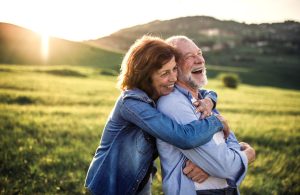 Bring your full self to every relationship.
INVEST IN YOUR RELATIONSHIP
The next session starts on January 26th…Sign up now!
Imago Therapy is a highly effective form of relationship and couples therapy that has positively affected thousands of couples around the world.
$100 Early REGISTRATION discount before 1/1/2024!
Discover the transformational power of Imago™ workshops.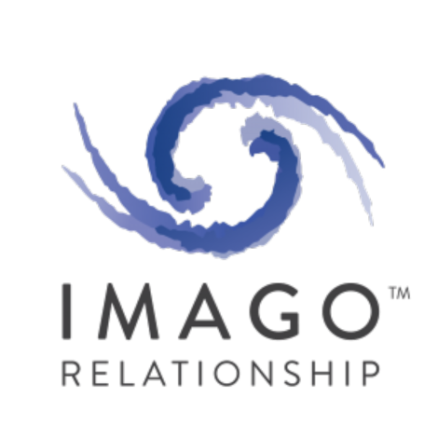 In a culture that confuses vulnerability with weakness, and prioritizes external markers of success over true intimacy, we can lose touch with our authentic selves, and relationships can become strained.
It is possible to have the closeness and intimacy you long for, and the emotional resilience to bring your full self to every relationship. The Imago method is recognized worldwide. Imago takes a relational, rather than an individual, problem-solving approach. Imago's collaborative approach often takes fewer sessions than other forms of therapy to uncover the root problems and patterns fueling most conflict and disconnection, whether it is within a couple, family, or organization.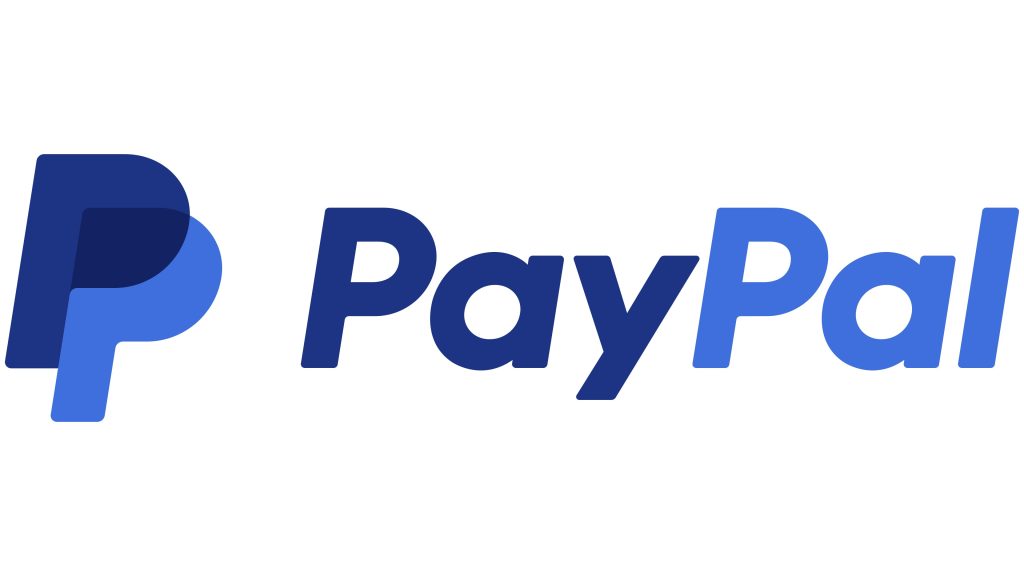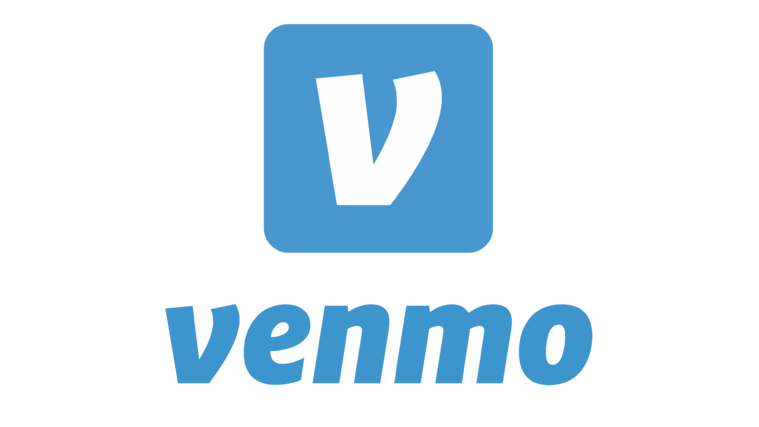 Blog
I just got back from a bike ride in the beautiful countryside of Central PA where I live and bike paths are plentiful. Are you asking yourself why I am talking about my most recent biking experience but the article is titled, Imago Workshops: The Gift That Just Keeps Giving? While I was on the …
Substance Abuse & Mental Health Services Administration (SAMHSA) is celebrating National Recovery Month in September 2021. As both a relational and a substance abuse specialist, I wanted to take a few moments to reflect on the importance of improving relationships in all areas of life for folks in recovery – within their recovery programs, with …
Here we are, approaching our second Valentine's Day during the COVID-19 pandemic. In mid- February 2020 we were still fairly unaware of the seriousness of the virus and how it would impact our lives for years to come. Last year and this year we were asked to remain home for months, and change activities to …
Testimonials
Names have been altered to protect client confidentiality
It was useful to gain a deeper connection with my partner. Leslie and Jennifer were phenomenal …