Unhealed relationships can be painful, can cause damage that is passed on through generations, and sometimes get "cut off" when there is a conflict. In our culture, investing time to foster safe conversations and improving closeness and full-bodied connection is too often seen as "not productive" – but it usually takes less time to learn these skills than it does to endure all the damage of …
Imago Therapy is a highly effective form of relationship and couples therapy that has positively affected thousands of couples around the world. More than two thousand therapists in nearly 60 countries are "changing the world one relationship at a time" by teaching the Imago dialogical process. This approach to communication comes out of new understandings of the relational paradigm and is …
The next workshop starts on October 21, 2023 – Sign up Now!
Four Saturdays – October 21, 28, and November 4, 11 – 2023 (from 1 pm – 5:30 pm Eastern. (online via video conferencing)
Price: $750 per couple (this = $18.75/hour per person – a great investment in your future!).
If you are interested in these dates, or in requesting future workshops, please complete the short questionnaire below.
$100 Discount if you register before September 30, 2023!
I will be putting together more workshops for couples & single in the coming year. Join my mailing list to be sure to stay informed on future workshops!
How do the workshops work?
I am currently holding virtual, live (not recorded videos or webinars) workshops to enable couples to attend easily and safely from anywhere. Generally, these workshops are four consecutive Saturdays from 1:00 PM – 5:30 PM Eastern US Time.
I accept: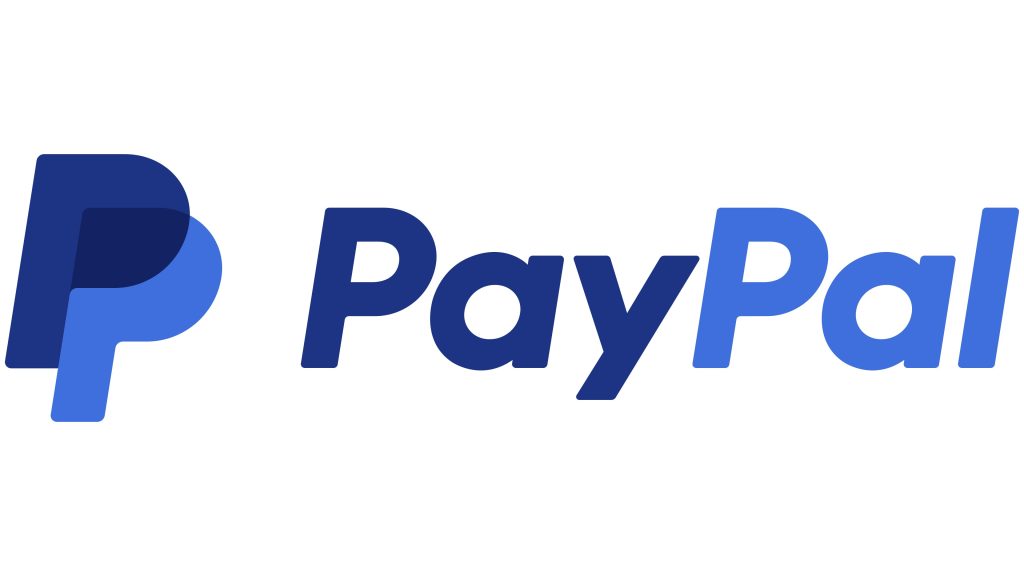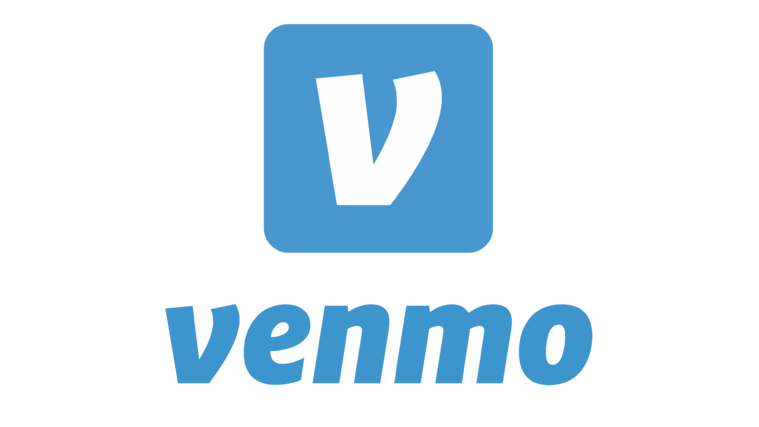 Fill out the form below to get email notifications about upcoming dates.